Diversity and Educational Equity Committee
The mission of the Penn State Harrisburg Diversity and Educational Equity Committee is to create and engage in activities cultivating a safe and supportive campus community that values diversity and fosters good citizenship. The committee strives to improve communication and encourage respect within its interdependent campus communities by enhancing the development of relationship skills and providing opportunities to share experiences and diverse perspectives among members of the college community.
Penn State Statement on
Diversity, Equity, and Inclusion Excellence
Basic Information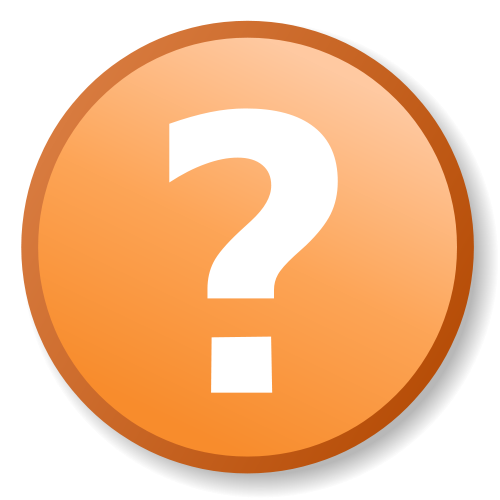 Feedback or Questions?
Join our email list to stay informed of DEEC news and events.
More on All In resources.
MLK, Jr. Day Poster Design Contest
Nicole Hill was the winner of the 2017 MLK, Jr. Day poster design contest.
Download a copy for your room or office today!